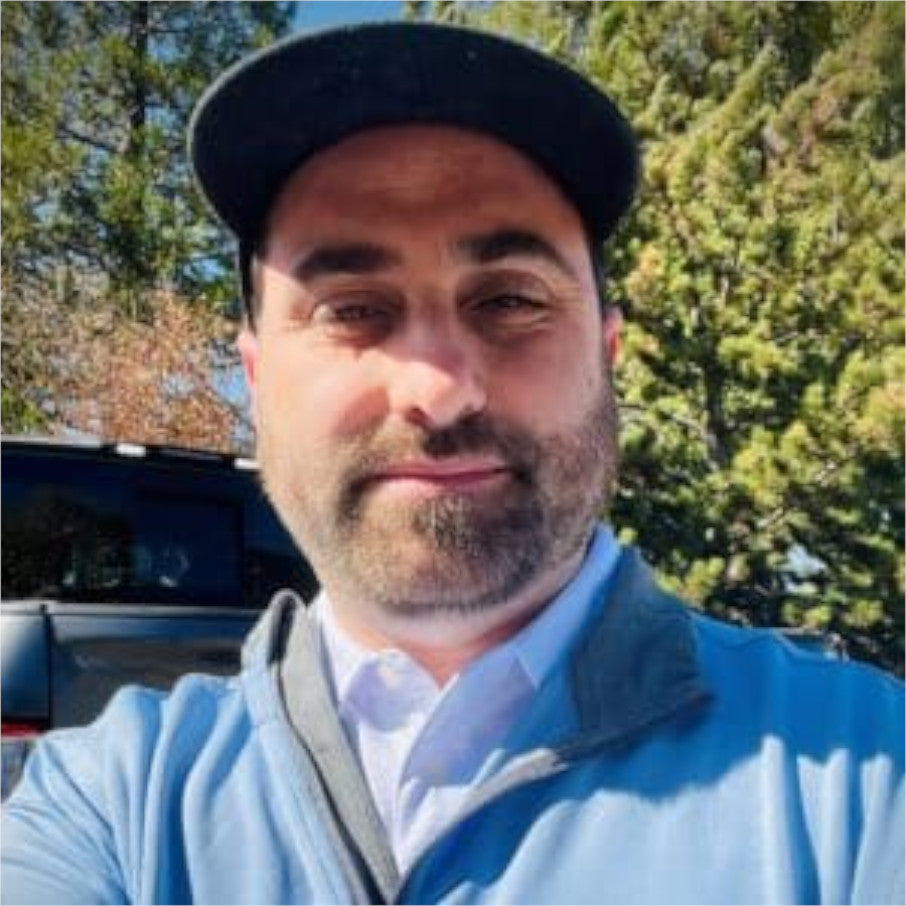 Alexander Schroeder, Growers Market Segment Manager, AP&G Catchmaster
Alex Schroeder has spent 20 plus years immersed in the cannabis industry. Professionally, he has spent over 10 years consulting with cultivators; worked directly with, Royal Gold, Vital Garden Supply and Botanicare (now owned by Scotts miracle Gro, dba Hawthorne). With Botanicare in Research and Development and as a sales territory manager for Northern California, helping to develop KIND 3-part nutrient system, bakers rack flood trays, and broker the sale of the plant food brand Growilla Veg and Growilla Bud. Recently Alex has been awarded a Cannabis Nursery and Distribution Permit from the City of Cotati, CA and works as the national Growers Market Segment manager for Catchmaster Gro specializing in IPM tools for growers. In his years in the industry, he also helped to introduce commercial products to the cannabis industry such as, Hose Filters and affordable Black-Out Tarps for greenhouses. Alex grew up in the Emerald Triangle's cannabis subculture and is highly regarded by his peers as an expert on strains, cultivation, and quality. His family goes back to the late 1800's Humboldt California (Camp Humboldt) which is said by many as one of the birthplaces of Cannabis Subculture. He is committed to professionalize the expertise he and members of his community have built up over a lifetime, helping the industry prosper.
STILL HAVE QUESTIONS? REACH OUT TO ALEX DIRECTLY.
Shop our IPM tools while we reach out to you.
Alex will be able to go into more detail about each product and how they can be used to optimize your biocontrol practices and SOP compliance.
Vendor:

Regular price

Sale price

$19.99 USD

Unit price

per

Vendor:

Regular price

$134.99 USD

Regular price

Sale price

$134.99 USD

Unit price

per

Vendor:

Regular price

$134.99 USD

Regular price

Sale price

$134.99 USD

Unit price

per

Vendor:

Regular price

$134.99 USD

Regular price

Sale price

$134.99 USD

Unit price

per

Vendor:

Regular price

Sale price

$14.49 USD

Unit price

per

Vendor:

Regular price

$134.99 USD

Regular price

Sale price

$134.99 USD

Unit price

per

Vendor:

Regular price

Sale price

$14.99 USD

Unit price

per

Vendor:

Regular price

Sale price

$24.99 USD

Unit price

per